Immersive Technologies
Spatial computing—a term encompassing virtual, augmented, and mixed reality—is a growing area that offers many unique educational benefits. Our skilled staff can provide support for these software and hardware technologies in a variety of ways:
Examples of immersive technologies at NYU
The Virtual Engagement Utility (VEU) was used to create immersive learning experiences for the Silver School of Social Work, enabling its students to practice fieldwork before actually going into the field. This turned out to be a great pilot project for VEU.
VR Support for Projects in Ceramics was a collaboration with Linda Sormin, Associate Professor of Studio Art at Steinhardt, to explore the viability of using virtual reality in her ceramics class.
Multimedia Production
Media production includes creation of and consultation on 2D and 3D graphics and animation, as well as video capture, editing, and post-production. These skills can be used to create customized media content, such as:
Examples of multimedia production at NYU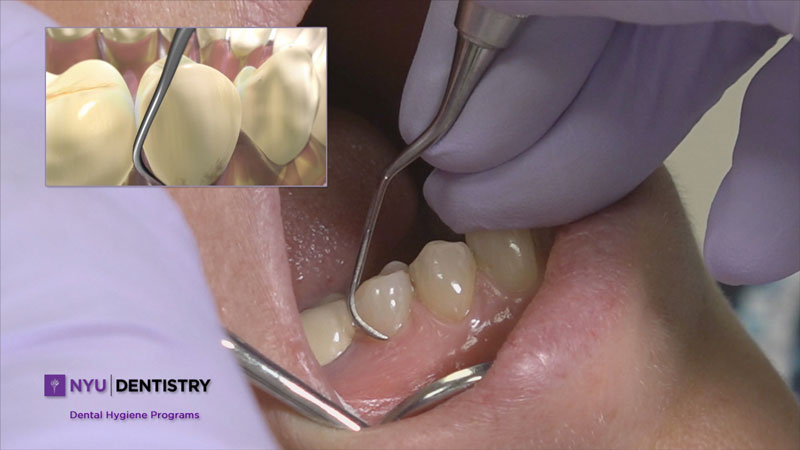 Preclinical Dental Training Videos demonstrate the proper use of various tools used in the field by budding dentists. On-location procedural videos together with 2D and 3D animations provide a meticulous visual guide for student practitioners at the College of Dentistry.
VEU Simulation 3D Assets are an integral component of a social-work simulation for the Silver School, with a range of graphics and animations from 3D set design to characters with motion-captured facial movements. Users interact with a virtual client, experiencing the next best thing to a home visit in the field.